Cassie Berube is a mixed-media artist and printmaker residing in Northern California.
Raised on a Native American reservation in the mountains of Montana, Berube's work is deeply rooted in nature. Her artwork reflects the botanical beauty she seeks out on a daily basis—and incorporates directly into her whimsical, colorful paintings, photography and jewelry.
Currently she is focused on large scale installations, using layers of mono-prints, acrylics and resin to evoke a feeling of total immersion in enchanting naturescape.
 A long time dream came true in 2019 when she was selected from 400 international applicants and awarded the Denis Diderot grant to attend the Chateau Orquevaux Art Residency in France.Berube's pieces have been featured in numerous shows and  publications such as British GQ, House & Garden Britain,Folsom's Style Magazine and cover of Inside Sacramento.
Inspired by nature but concerned with its future, Berube hopes her pieces will bring a better appreciation for nature and the great outdoors.
CONTACT CASSIE: cassieberube@yahoo.com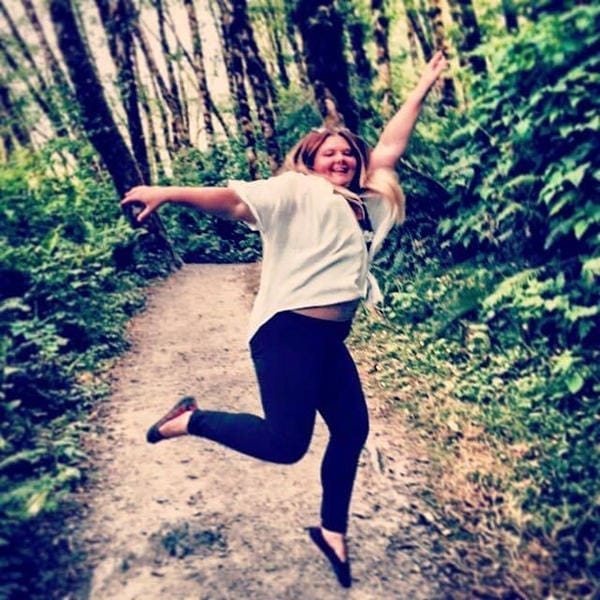 Where the Magic Happens
All of my creations
are handmade with lots of good vibes from my studio nestled in the Sierra Nevada foothills.
Exploring different landscapes and it's flora, sketching out botanicals and using actual plants are all a part of my unique process. I am happiest when I'm surrounded by nature, foraging for plants or dreaming up my next creative escape! I hope you enjoy and come back often!