SIGN-UP! GET THE LATEST ON NEW ADDITIONS TO THE SHOP, LOCAL WORKSHOPS AND RETREATS!

New Workshops and Retreats!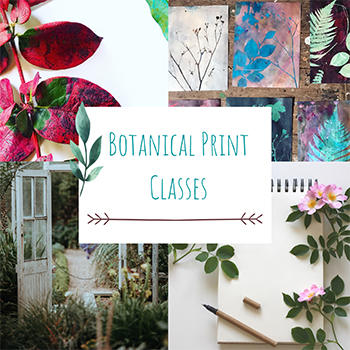 Botanical Print Classes
at the Flower Farm
Join me for a fun day of botanical printmaking at the iconic Flower Farm in Loomis.In this introductory class you'll learn all the basics of botanical mono-printing. We'll use real plants to create lush designs and patterns on paper. By the time you leave you'll have some gorgeous prints and the skills to create more at home!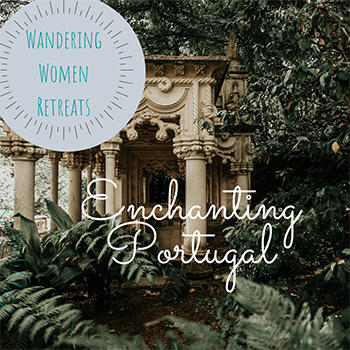 Wandering Women Retreats
Enchanting Portugal
Join us as we explore the beautiful country of Portugal! We'll walk the cobblestone streets ofLisbon, explore the secret gardens of Sintra and journey to the countryside of Evora. We'll start our adventure in the diverse city Lisbon and take a couple days to explore the local markets, galleries and paint keepsake traditional tiles, the perfect souvenir!
A Peek Inside One of Our Journeys!

All images are the sole property of Cassie Berube Art and may not be used or reproduced in any way for profit without permission